We Offer Evidence-Based Trainings: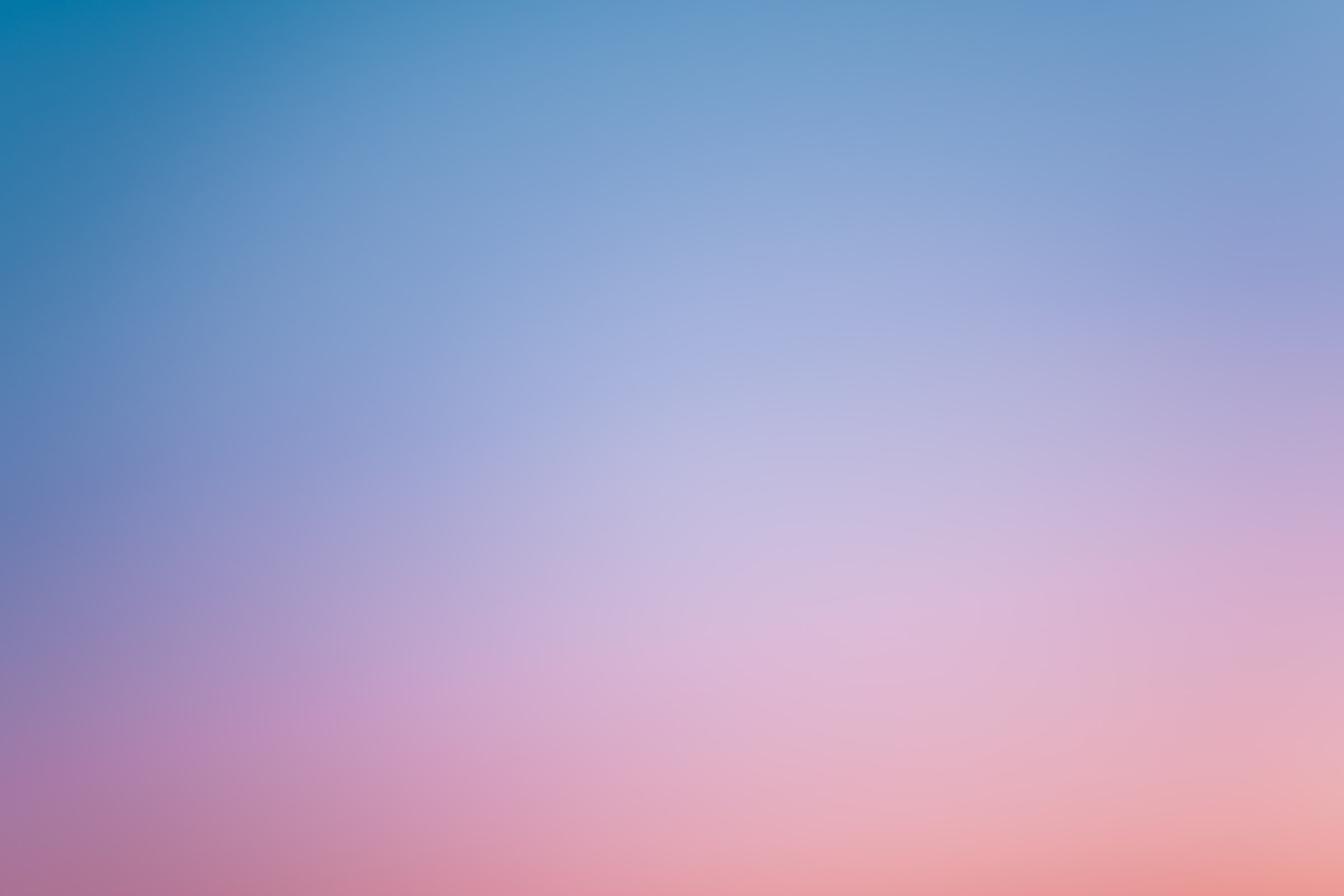 SKILLS-BASED TRAINING – IDENTIFY. UNDERSTAND. RESPOND.
Mental Health First Aid (MHFA)
Mental Health First Aid is a skills-based training course that teaches participants about mental health and substance-use issues.
Mental Health First Aid is a course that teaches you how to identify, understand and respond to signs of mental illnesses and substance use disorders. The training gives you the skills you need to reach out and provide initial help and support to someone who may be developing a mental health or substance use problem or experiencing a crisis.

Mental Health First Aiders are teachers, first responders and veterans. They're our neighbors, parents and friends. They're people in recovery, and those supporting a loved one. They're First Ladies and Mayors. Mental Health First Aiders are anyone who wants to make their community healthier, happier and safer for all.
Three Variations of MHFA
1. For Adults Who Work with Adults (Adult MHFA)
The adult Mental Health First Aid course is appropriate for anyone 18 years and older who wants to learn how to help a person who may be experiencing a mental health related crisis or problem. Topics covered include anxiety, depression, psychosis, and addictions. Course participants come from a variety of backgrounds and play various roles in a community, and instructors may specialize in providing the course to groups such as police officers or faith leaders.
2. For Adults Who Work with Youth (YMHFA)
Youth Mental Health First Aid is designed to teach parents, family members, caregivers, teachers, school staff, peers, neighbors, health and human services workers, and other caring citizens how to help an adolescent (age 12-18) who is experiencing a mental health or addictions challenge or is in crisis. Youth Mental Health First Aid is primarily designed for adults who regularly interact with young people. The course introduces common mental health challenges for youth, reviews typical adolescent development, and teaches a 5-step action plan for how to help young people in both crisis and non-crisis situations. Topics covered include anxiety, depression, substance use, disorders in which psychosis may occur, disruptive behavior disorders (including AD/HD), and eating disorders.
3. For Teens (tMHFA)
Teen Mental Health First Aid teaches teens in grades 10-12 how to identify, understand and respond to signs of mental health and substance use challenges in their friends and peers. The training gives teens the skills they need to have supportive conversations with their friends and emphasizes the importance of getting help from a responsible and trusted adult. The course is taught in the school for 6-7 weeks by a certified tMHFA instructor from 2B CONTINUED.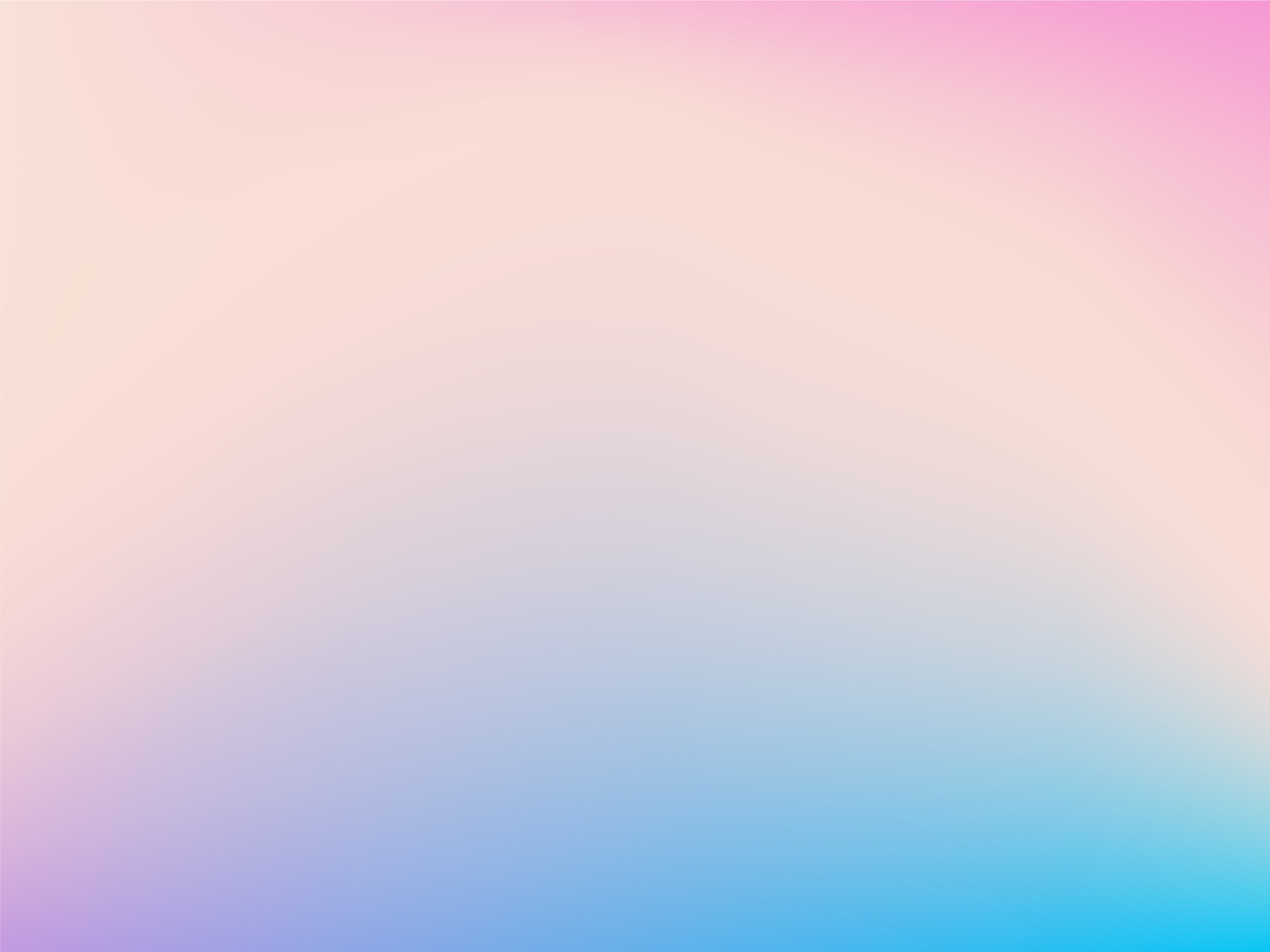 SKILLS-BASED TRAINING – QUESTION. PERSUADE. REFER.
QPR Training
Just as people trained in CPR and the Heimlich Maneuver help save thousands of lives each year, people trained in QPR learn how to recognize the warning signs of a suicide crisis and how to question, persuade and refer someone to help. It is the most widely taught gatekeeper training in the United States that teaches best practices in suicide prevention.
QPR is a practical and proven suicide training, and is 90 minutes in length. It is intended for adult community members (parents, health care workers, first responders, law enforcement, educators, clergy, bartenders, beauticians/barbers, business owners, and anyone who is positioned to recognize and refer someone at risk of suicide).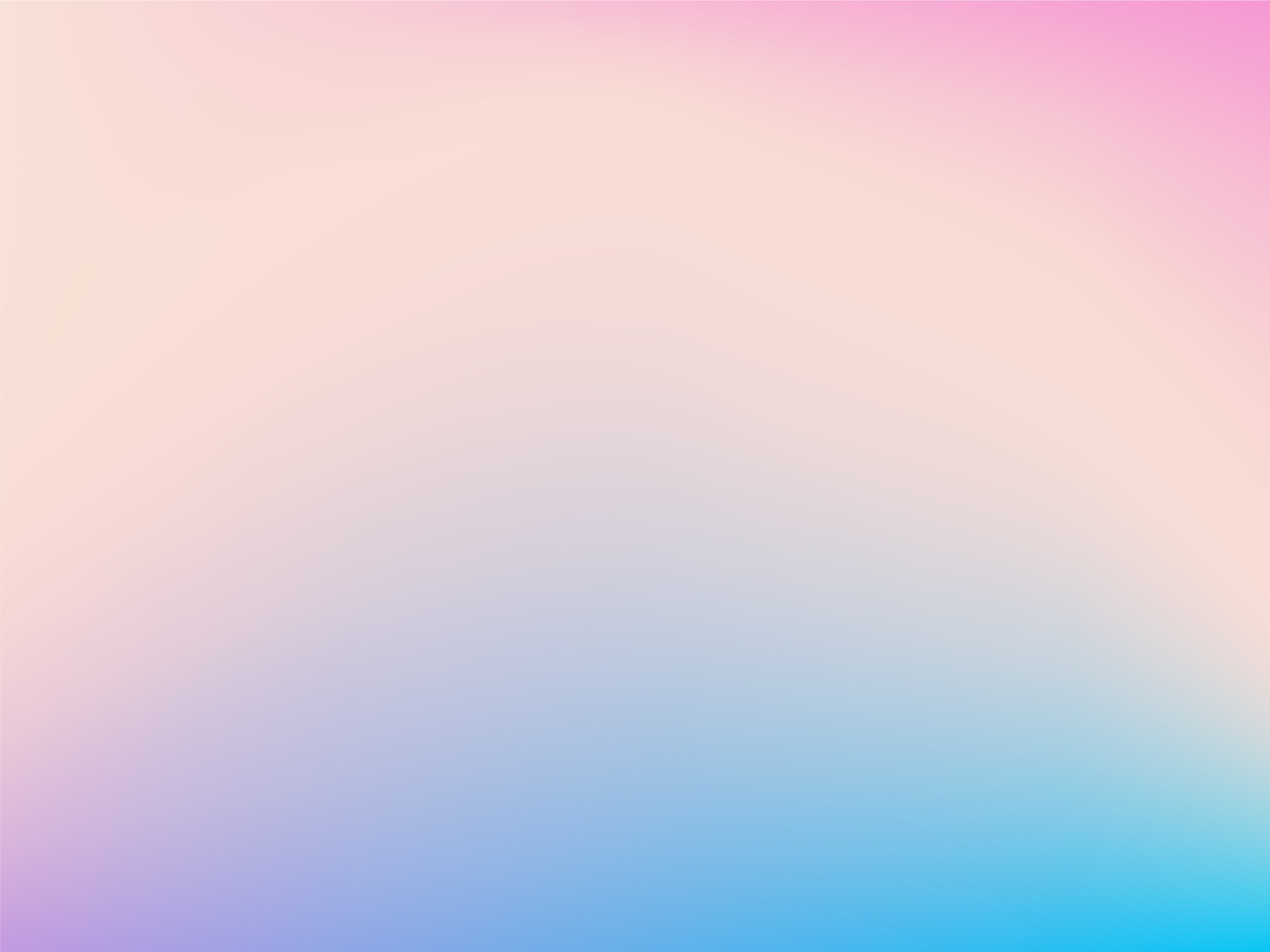 SKILLS-BASED TRAINING – RECOGNIZE. ENGAGE. HELP.
SafeTALK & SafeTALK for AG
SafeTALK training focuses teaches in-depth skills you can learn in half a day. You'll learn how to recognize someone having thoughts of suicide, how to engage them, and how to make sure they get help. This evidence-based training is effective for people as young as 15. The in-person format includes powerful audiovisuals and live practice.
SafeTALK for AG teaches the same skills to farmers, lenders, mediators, agency staff, clergy, educators, veterinarians, healthcare and social service providers, and agricultural advisors and businesspeople.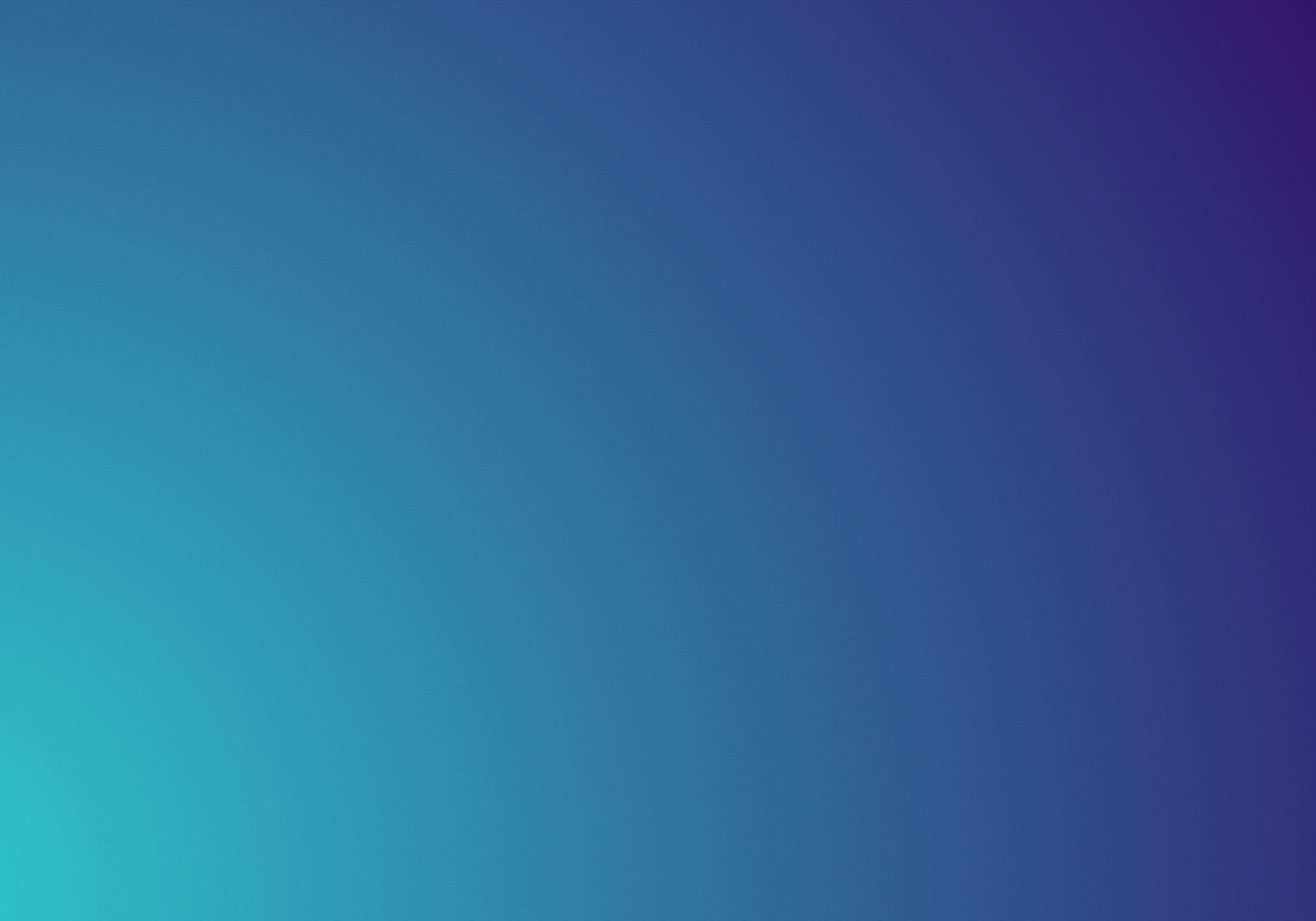 Join Our Journey to Mental Wellness
Together, we can change the way we approach mental health and suicide prevention. Sign up to stay in the loop on events, best practices on how to have supportive conversations, and tips on how to help those who may be struggling.