Use these resources to reach out if you're in crisis, find answers and information, or get the tools to help someone else.
We can all help prevent suicide. The helplines below provide free and confidential support for people in distress, prevention and crisis resources for you or your loved ones, and best practices for professionals in the United States.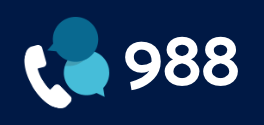 National
24/7 Crisis Lines
---
Minnesota Farm & Rural Help
Phone: (833) 600-2670
Text: FARMSTRESS to 898211
"Farming can be a stressful occupation. Often, you live where you work. While you get to be your own boss, you feel responsible for a lot and can control very little. Financial problems, price & marketing uncertainties, farm transfer issues, production challenges, marital difficulties, and social pressures can be real sources of stress, even crisis, for farmers & farm family members." – MN Dept of Ag
What Happens When I Call or Text?
Talking with someone about your thoughts and feelings can save your life. People do not have to be suicidal to call and reasons can include substance abuse, economic worries, relationships, sexual identity, illness, getting over abuse, depression mental and physical illness, and loneliness. No matter what problems you're dealing with, whether or not you're thinking about suicide, if you need someone to lean on for emotional support call a lifeline.
You'll reach a skilled, trained crisis worker who works at the Lifeline network crisis center closest to you. This person will listen to you, understand how your problem is affecting you, provide support, and share any resources that may be helpful. It's completely free and confidential, and available to you 24/7.
When a text is sent, you'll be asked to complete a short survey letting the crisis counselor know a little bit about your current situation. You will then be connected to a trained crisis counselor, who will work with you to better understand what you are experiencing, provide support, and connect you with any help or resources.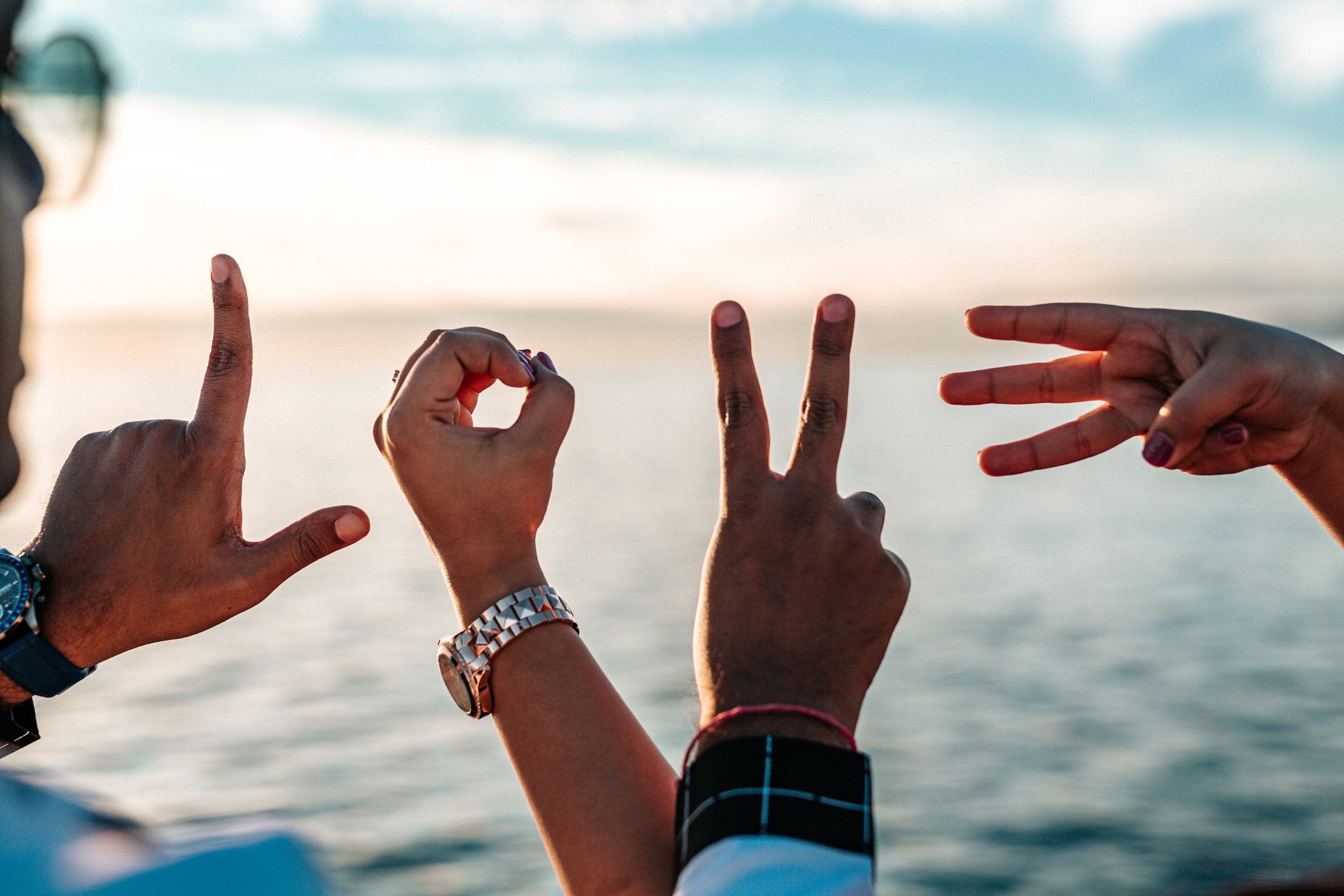 Don't wait, reach out.
Call or Text 988 or Chat with a Licensed Counselor
Get free immediate support 24/7. They won't judge, and everything you tell them is confidential, unless it's essential to contact emergency services to keep you or your friend safe. 2B CONTINUED does not offer any professional services.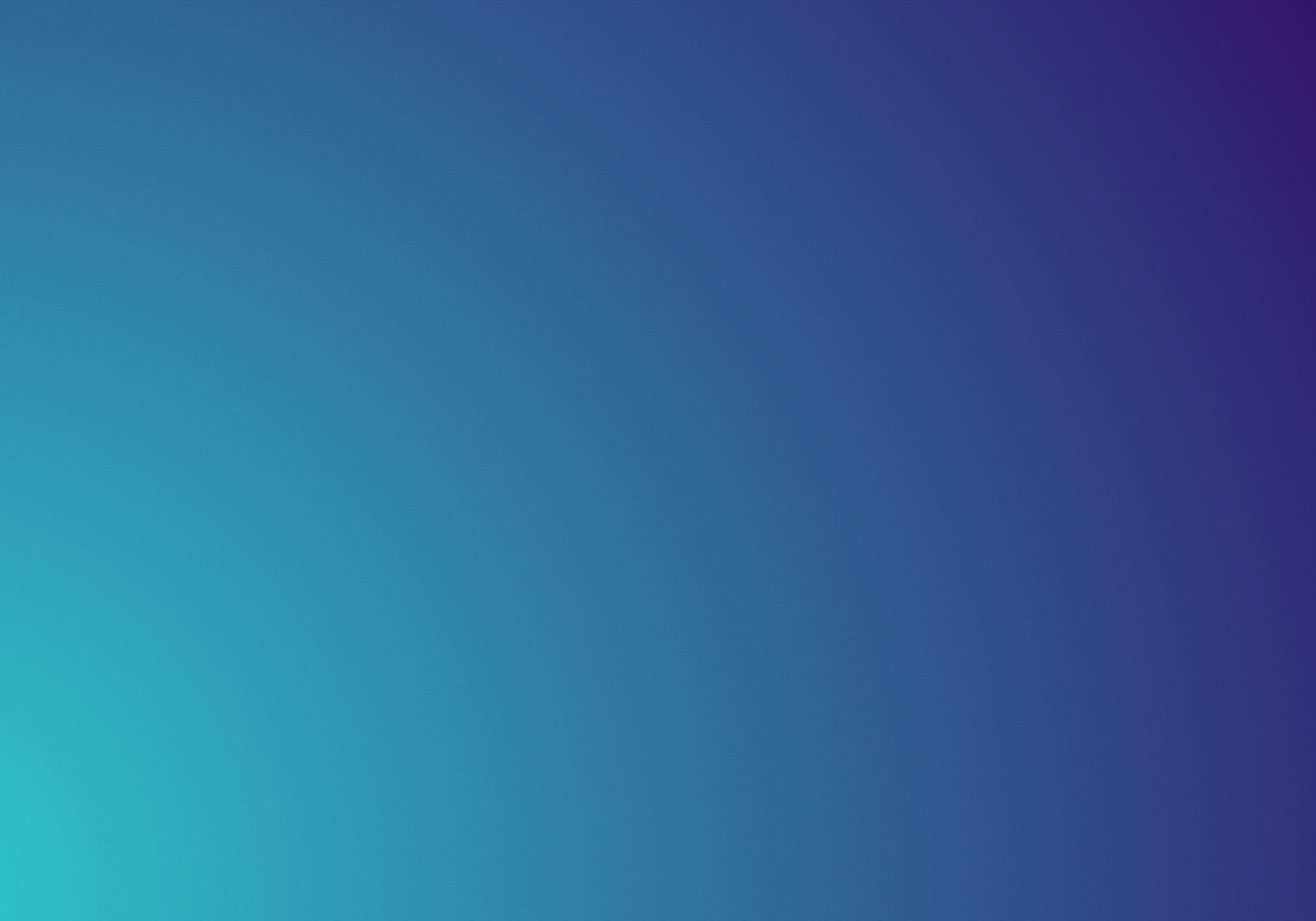 Join Our Journey to Mental Wellness
Together, we can change the way we approach mental health and suicide prevention. Sign up to stay in the loop on events, best practices on how to have supportive conversations, and tips on how to help those who may be struggling.