Success in Numbers
Our volunteers play an integral role in the success of our organization and impacting the lives surrounding our community and beyond! We need 2B Continued Ambassadors to help with upcoming events! Whether it's walking in a parade, setting up at an event, or representing 2B Continued at a vendor table, we value every volunteer that chooses to help make this all possible, and truly believe you help us MAKE A DIFFERENCE!

Office Volunteer
October-November, 2023
Seeking 1-2 volunteers to assist 2B CONTINUED staff in their new office space. Opportunities on Tuesdays and/or Thursdays for 2-3 hours. We can be flexible!
Light duties including:
Sort, organize and file papers
Data entry
Organize
No heavy lifting, desk work and standing/bending jobs, basic computer skills helpful.
Other Ways to Get Involved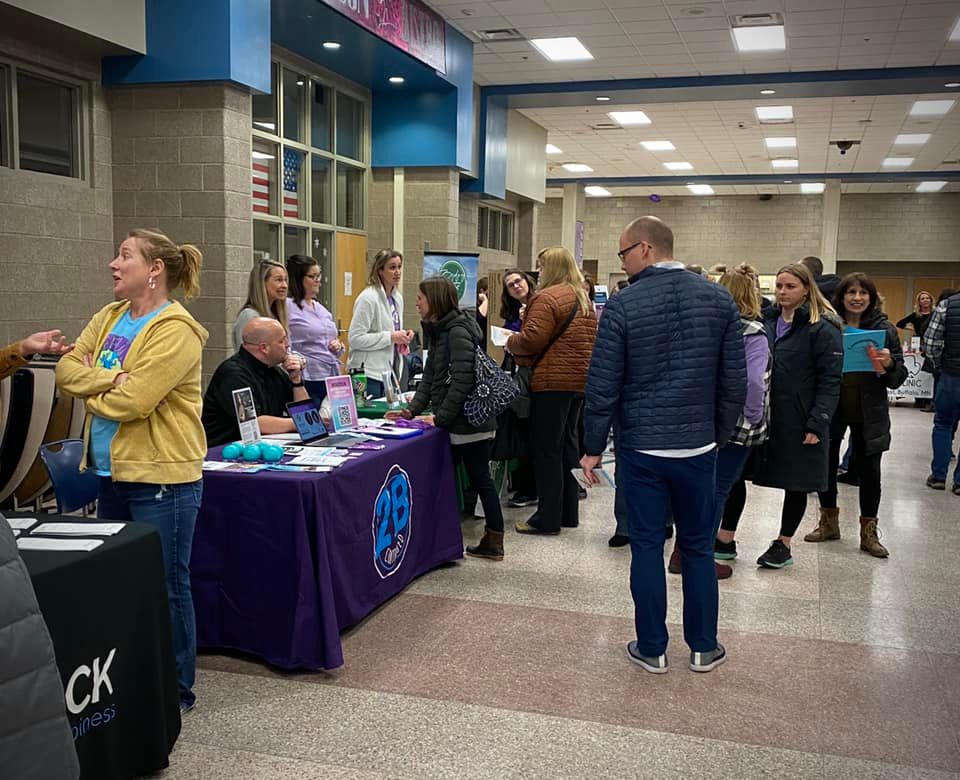 Help out at one of our big events like Dancing Like the Stars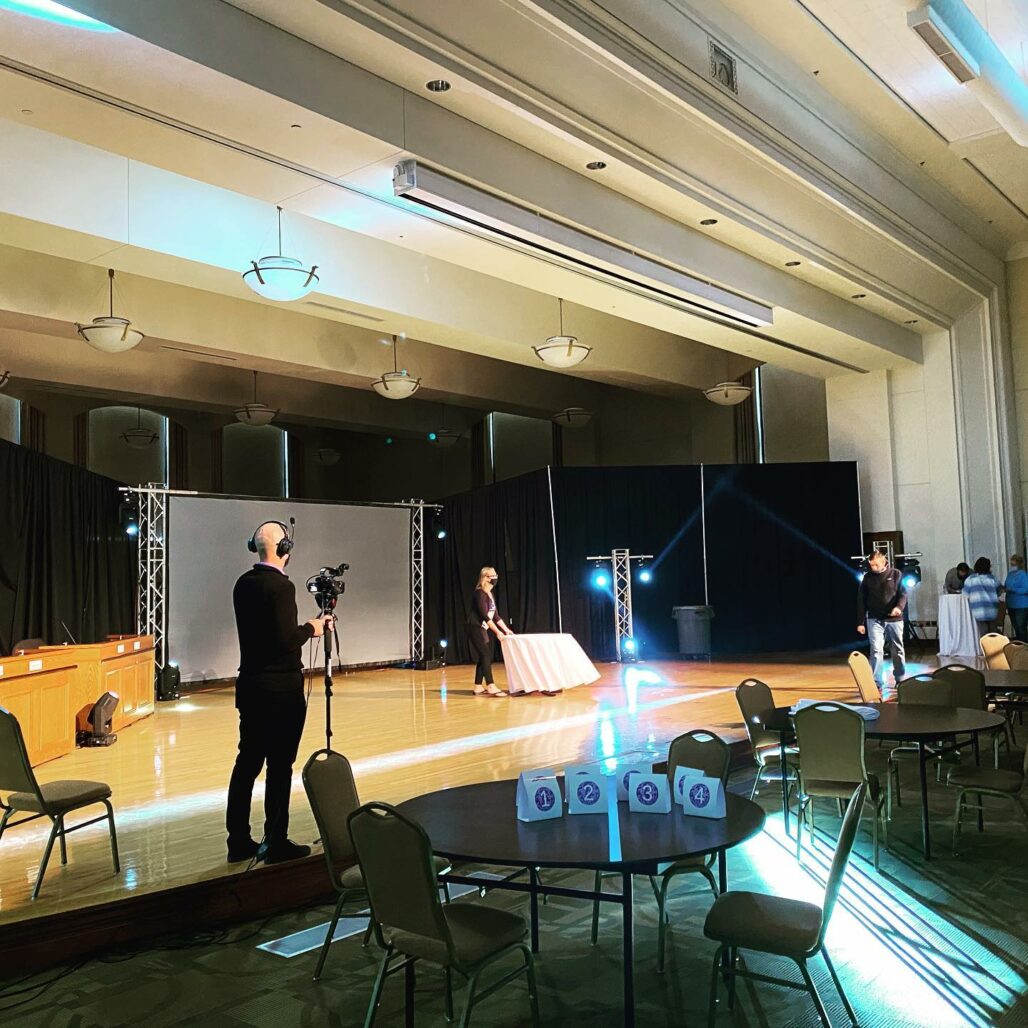 ---
Represent 2B CONTINUED in the community at fairs & schools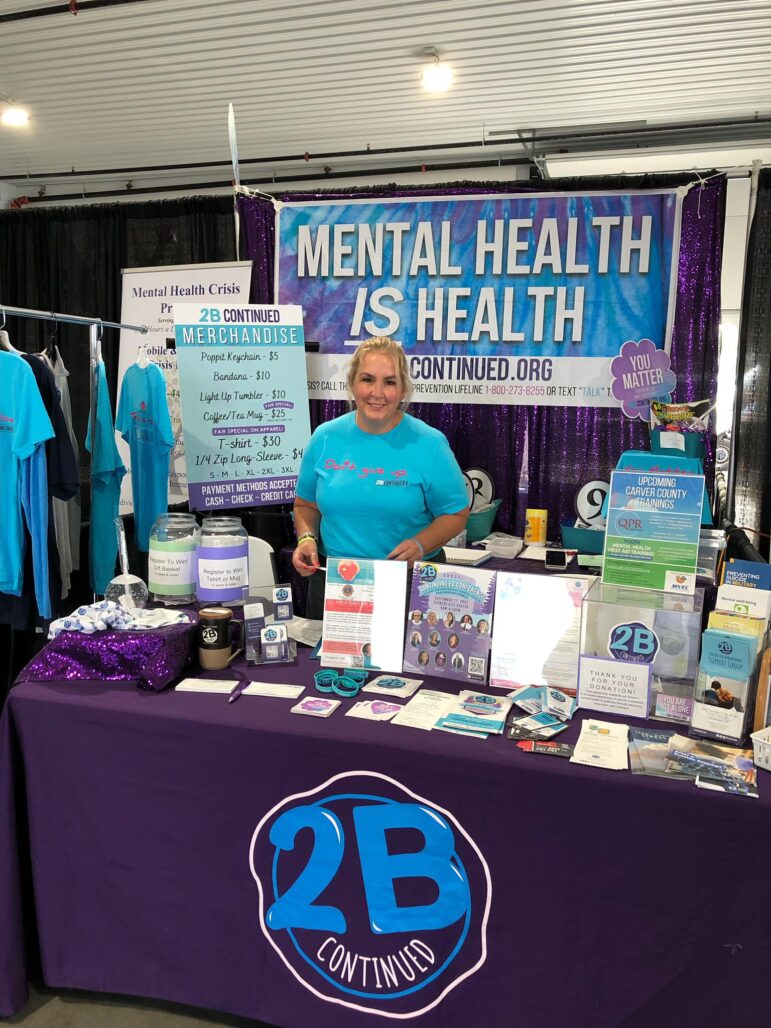 ---
Be a part of our summer parade float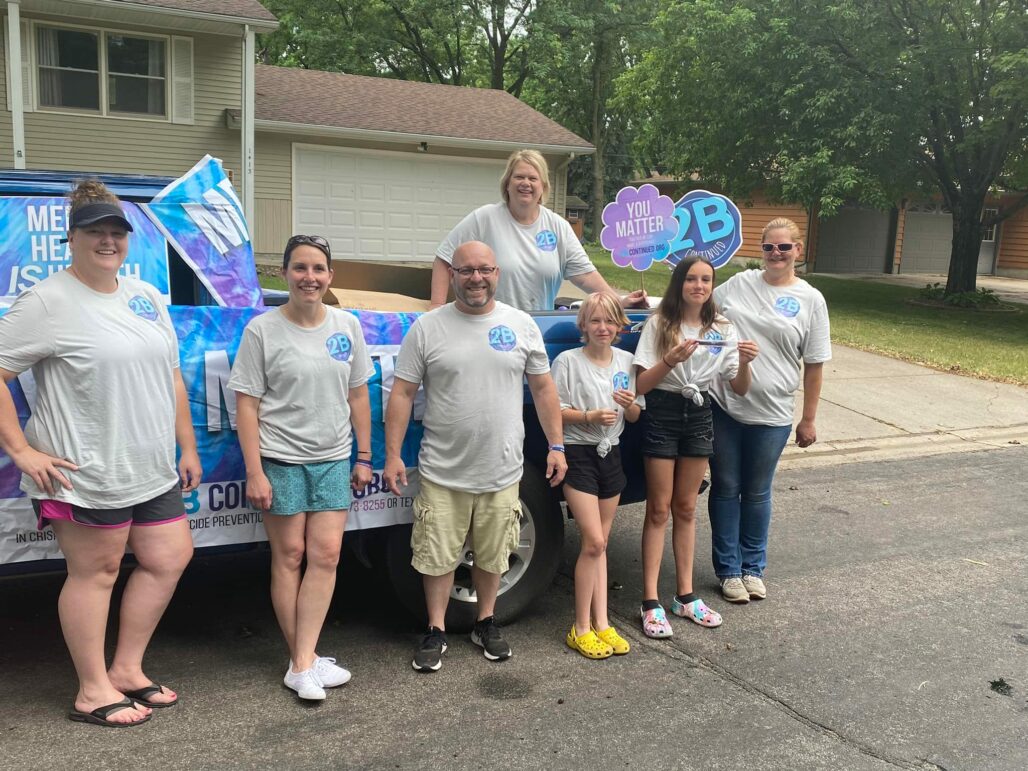 ---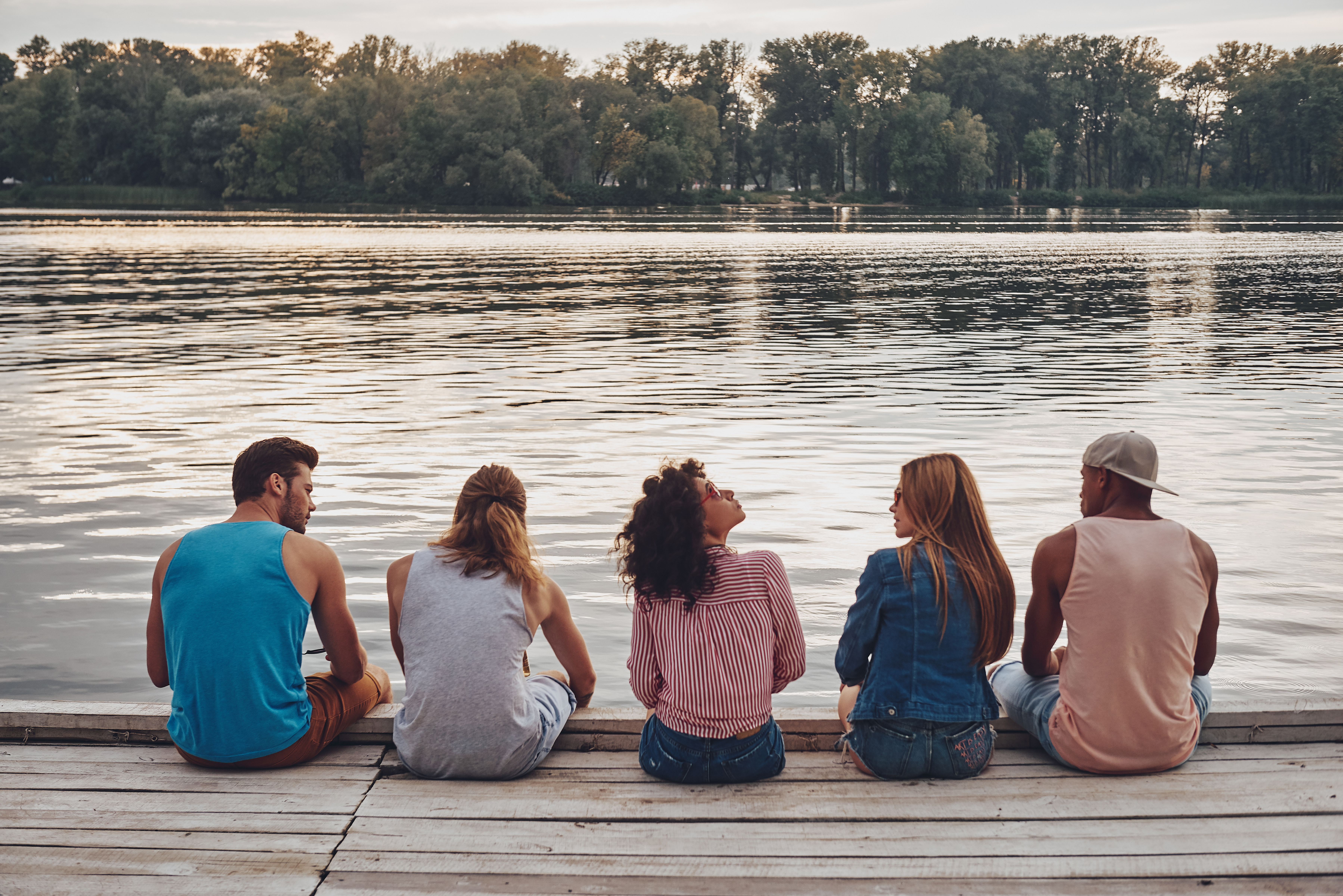 Join Us and Make an Impact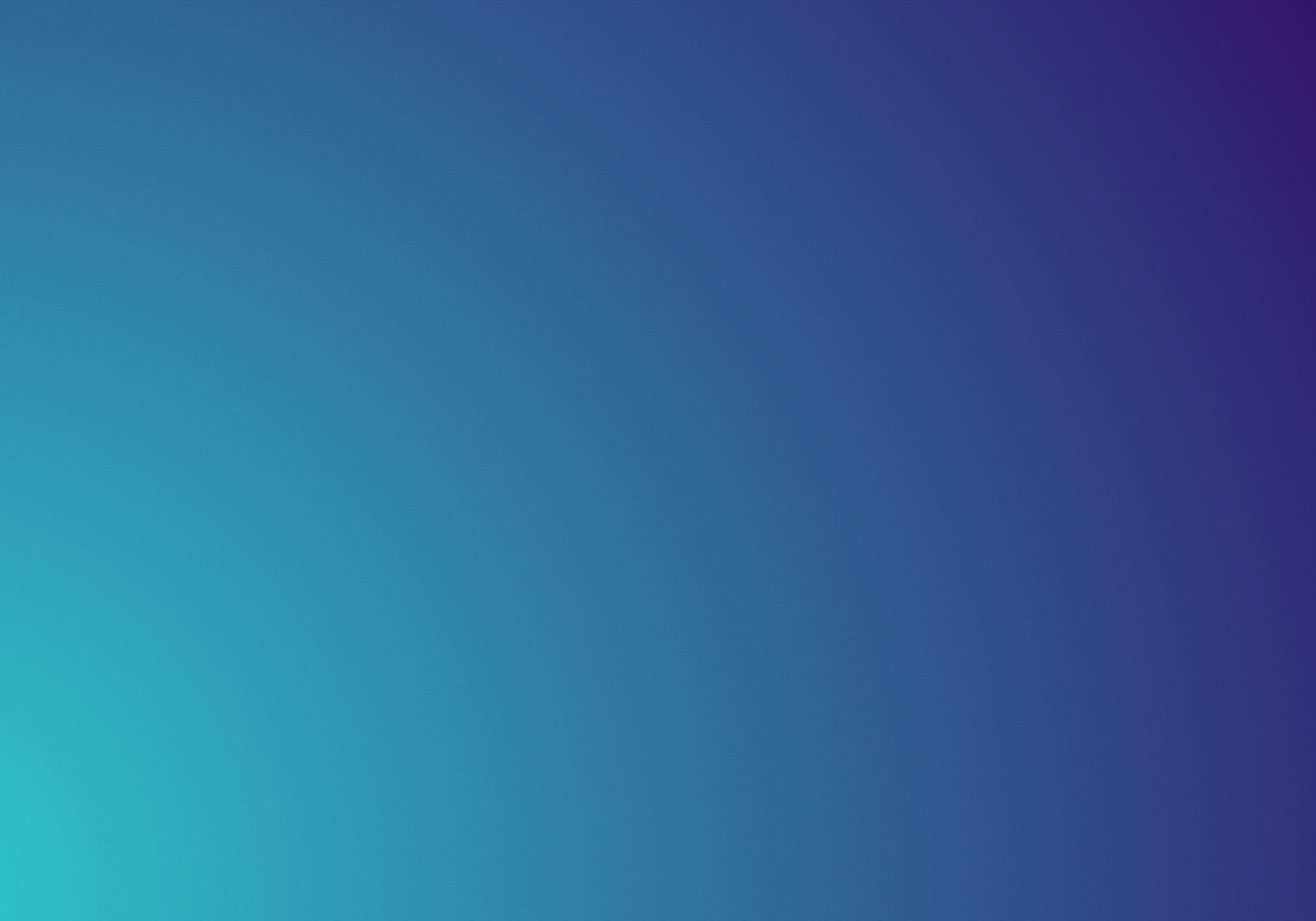 Join Our Journey to Mental Wellness
Together, we can change the way we approach mental health and suicide prevention. Sign up to stay in the loop on events, best practices on how to have supportive conversations, and tips on how to help those who may be struggling.