Partners Making This All Possible
A BIG thank you to the organizations who support us, champion us, and provide grants!
2022 Premier Sponsors
Premier Sponsorship is a year-round commitment.
We proudly recognize them at our major events and activities throughout the year.

2022 Grant Partners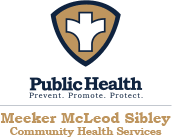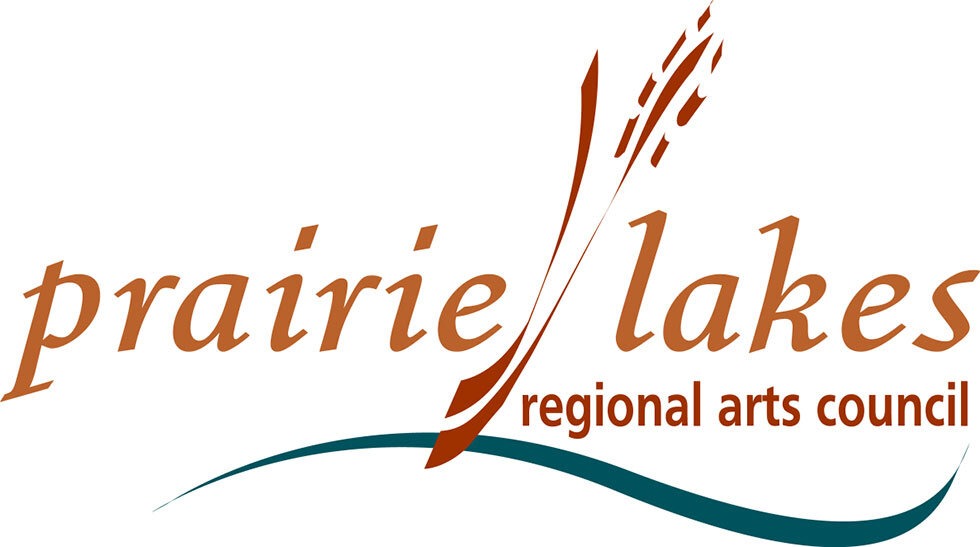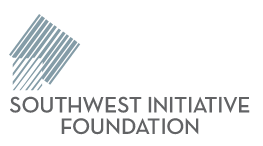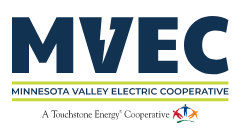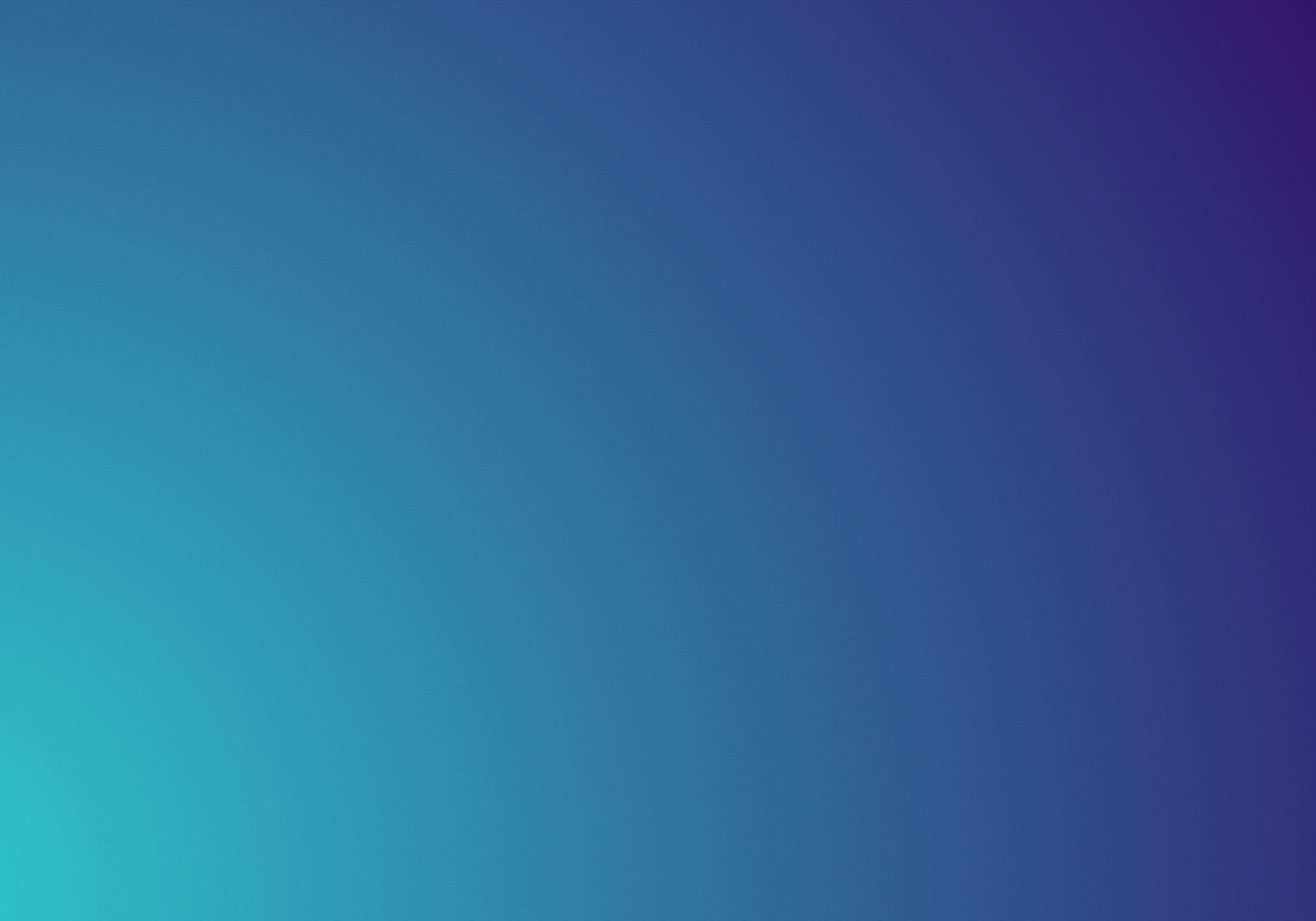 Join Our Journey to Mental Wellness
Together, we can change the way we approach mental health and suicide prevention. Sign up to stay in the loop on events, best practices on how to have supportive conversations, and tips on how to help those who may be struggling.