Have you lost a loved one to suicide?
We're here for you.
Our Suicide Loss Bereavement Support Group is a supportive and safe environment for adult suicide loss survivors to share and connect with others who have also experienced the loss of a loved one to suicide. We have come to find, many who have lost a loved one to suicide focus their energy in ways that can positively affect oneself and surrounding communities. Through their personal loss and grief, their survival story becomes a guiding light for those with similar struggles.
Suicide Loss Bereavement Support Group
2nd Thursday of the Month
7:00 – 8:30pm
Hutchinson, Minnesota
A Road to Healing
"A support group helped me so much when I was new to my grief in the loss of my oldest son, Jacob. I have since attended AFSP Facilitator Training. It has become my passion to help others in the dark days of their grief. Nobody wishes to go through a tragic loss like this, but I want to help others and share that there is hope."

Michele Reno
Support Group Facilitator & Suicide Loss Survivor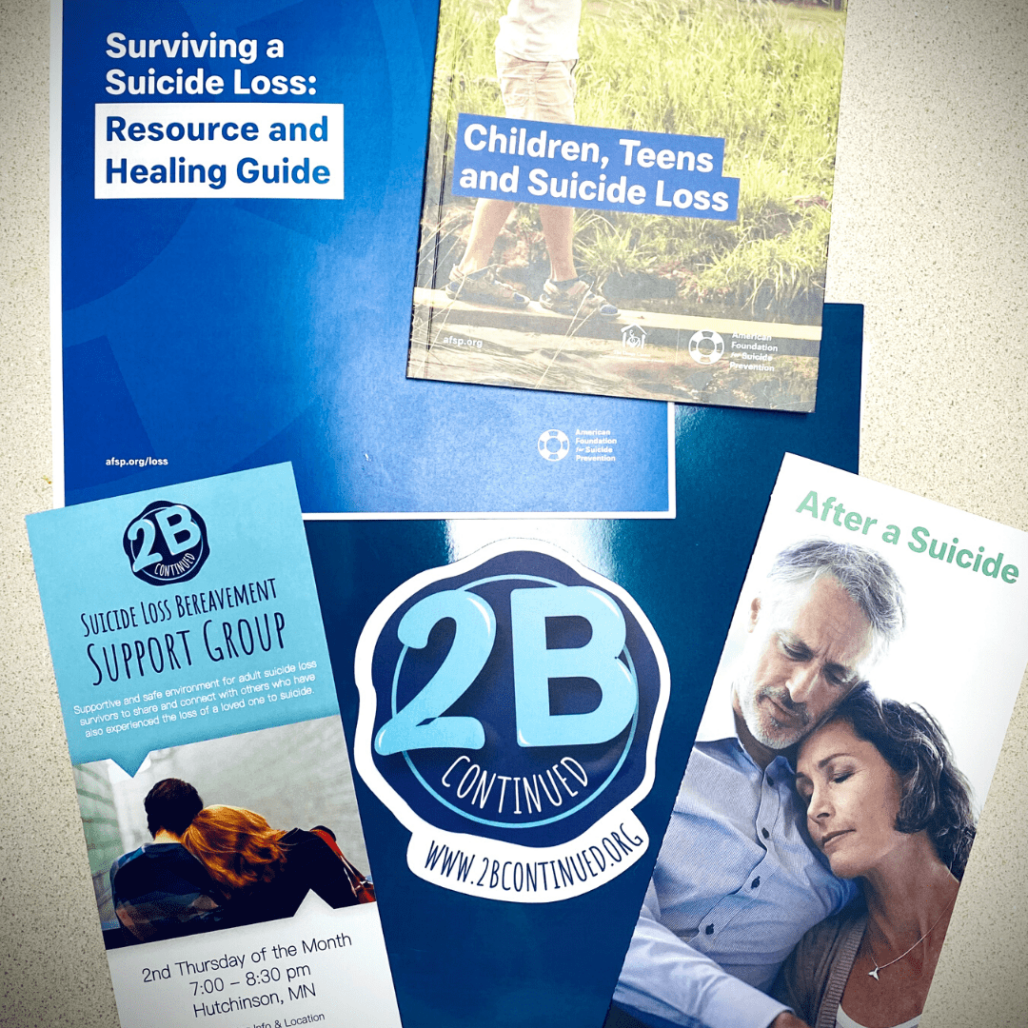 A Road to Hope
We've put together Bereavement Support Packets, which are available through local funeral homes or by contacting us.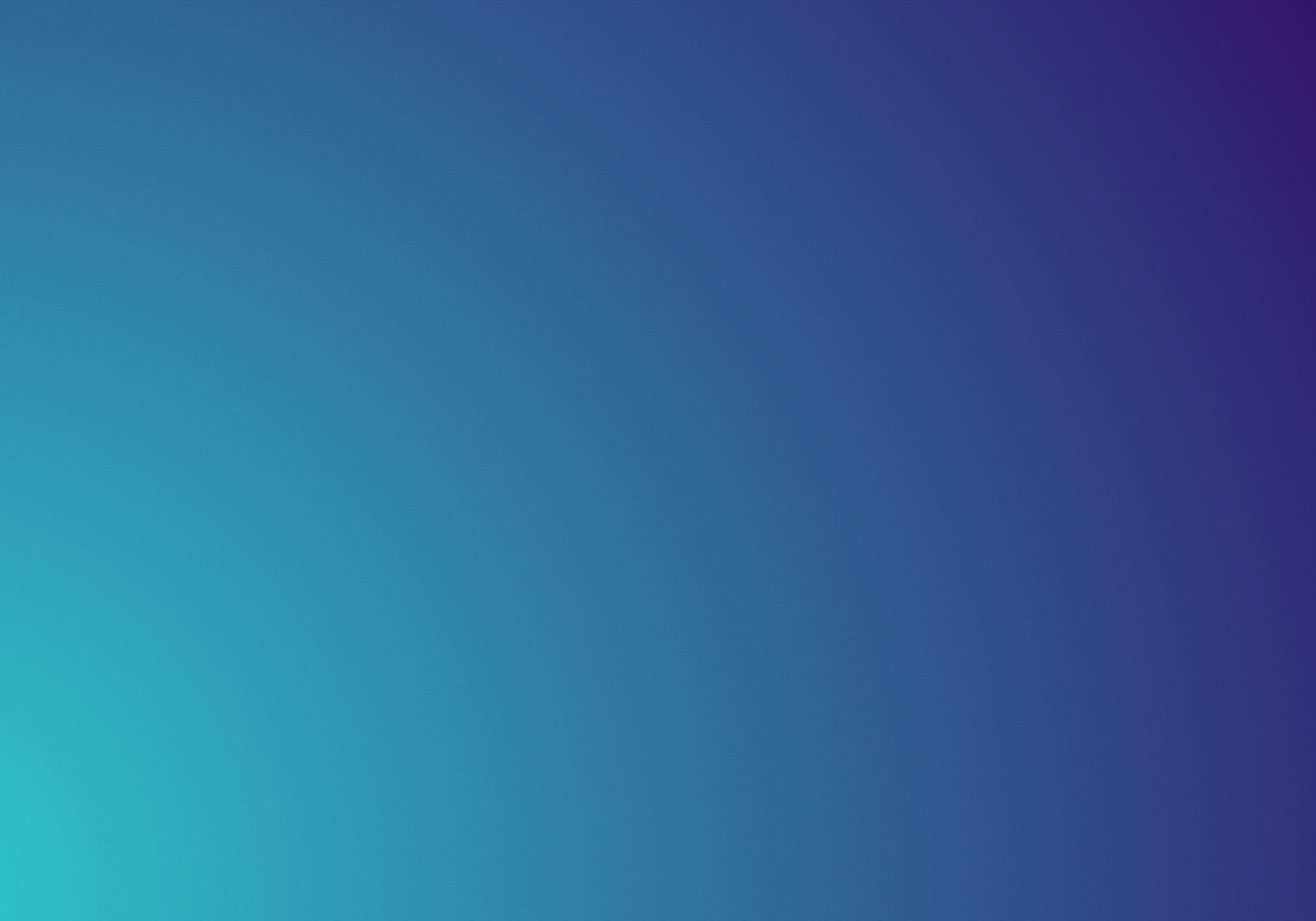 Join Our Journey to Mental Wellness
Together, we can change the way we approach mental health and suicide prevention. Sign up to stay in the loop on events, best practices on how to have supportive conversations, and tips on how to help those who may be struggling.