Current Openings
Teen Mental Health First Aid (tMHFA) Instructor
Application Closing Date: Open until filled
Download full job description.
Teach tMHFA to fidelity, at designated schools within our 8-county service area*, as assigned by tMHFA Coordinator.
Job Responsibilities: Train teens how to assess, respond, and bring in a trusted adult if a peer seems to be having a mental health or substance use challenge using the tMHFA national, evidence-based curriculum, approved for 10-12th graders. Facilitate, moderate and tailor discussions to participants. Bring awareness of resources to help.
Reports to: Executive Director with oversight by tMHFA Coordinator
Work Schedule: Weekdays, daytime hours, varies by assigned high school's schedule, up to 20 hours per week intermittently during the school year. Potential for expanded hours.
To apply, send cover letter of interest and resume to tammy@2bcontinued.org.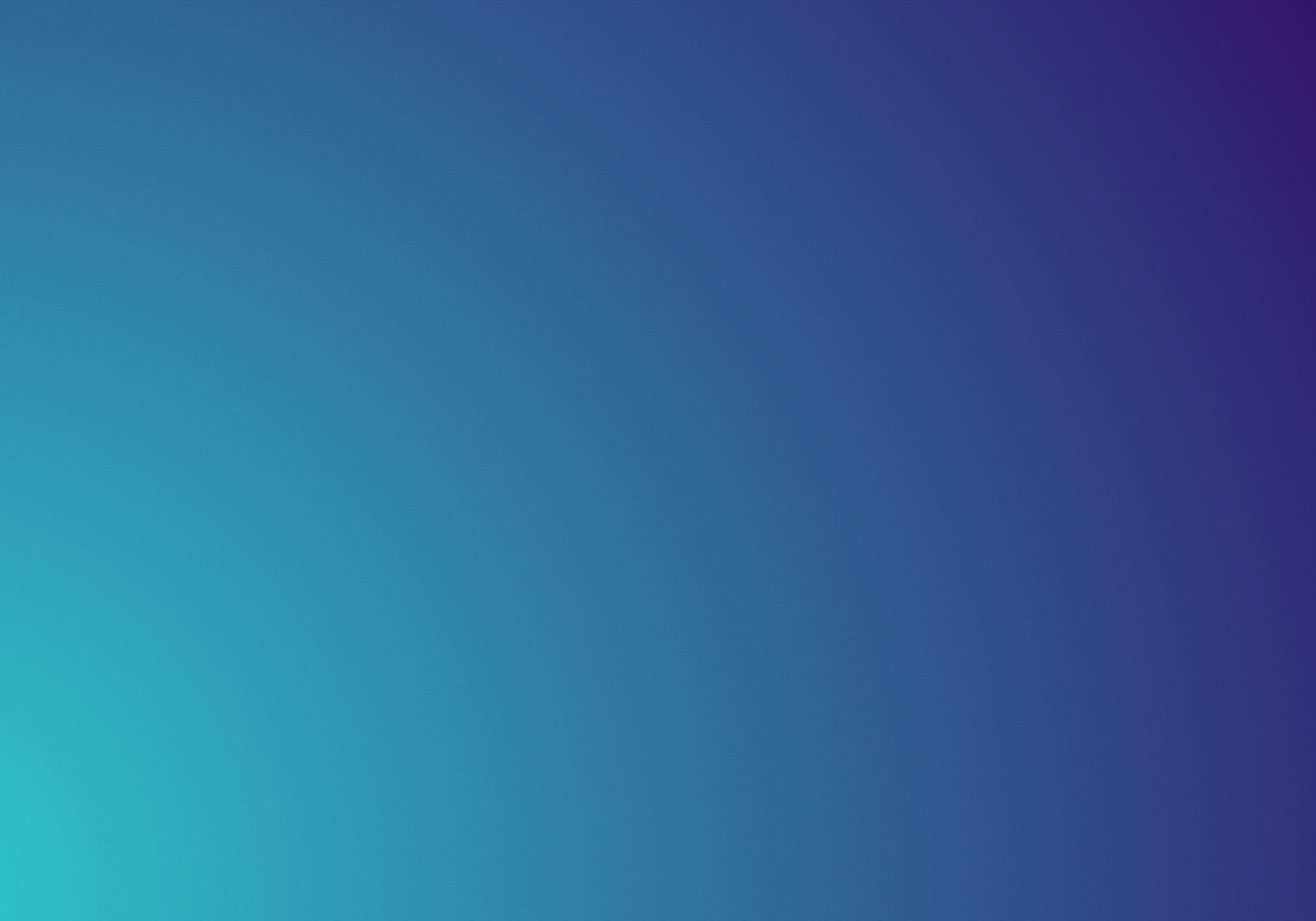 Join Our Journey to Mental Wellness
Together, we can change the way we approach mental health and suicide prevention. Sign up to stay in the loop on events, best practices on how to have supportive conversations, and tips on how to help those who may be struggling.