No current openings at this time
We are always looking for volunteers!
More information on volunteering with 2B CONTINUED here.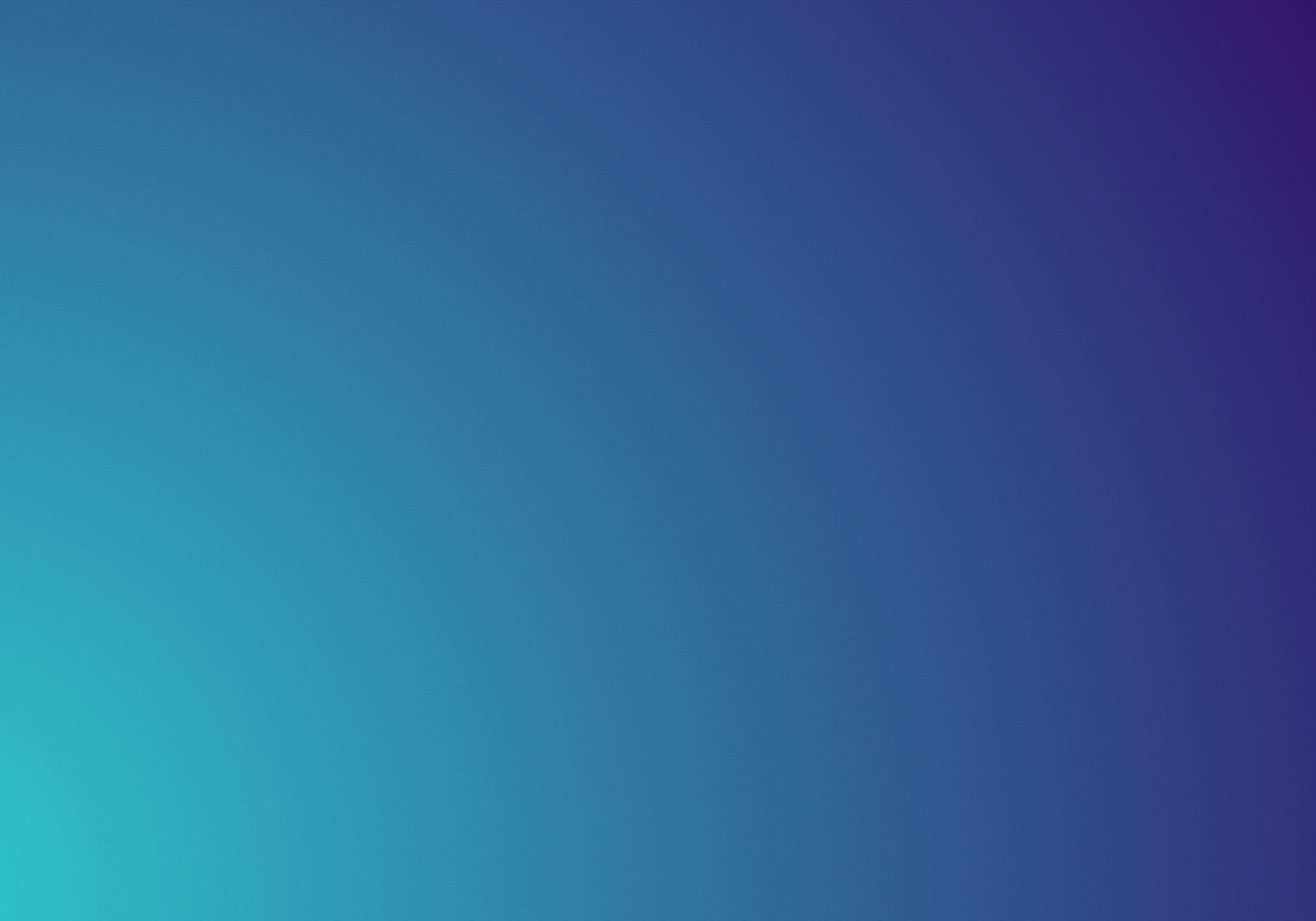 Join Our Journey to Mental Wellness
Together, we can change the way we approach mental health and suicide prevention. Sign up to stay in the loop on events, best practices on how to have supportive conversations, and tips on how to help those who may be struggling.