Our Mission
We're striving to increase awareness of suicide prevention, mental health & wellness through advocacy, education and outreach.
What to say when you don't know what to say.
Having a conversation about mental health might be difficult and uncomfortable, but it can make all the difference.
Knowing when extra help is needed.
You don't need to be an expert to recognize when someone needs help. If you can tell a friend or family member isn't doing well, they might need a greater network of support.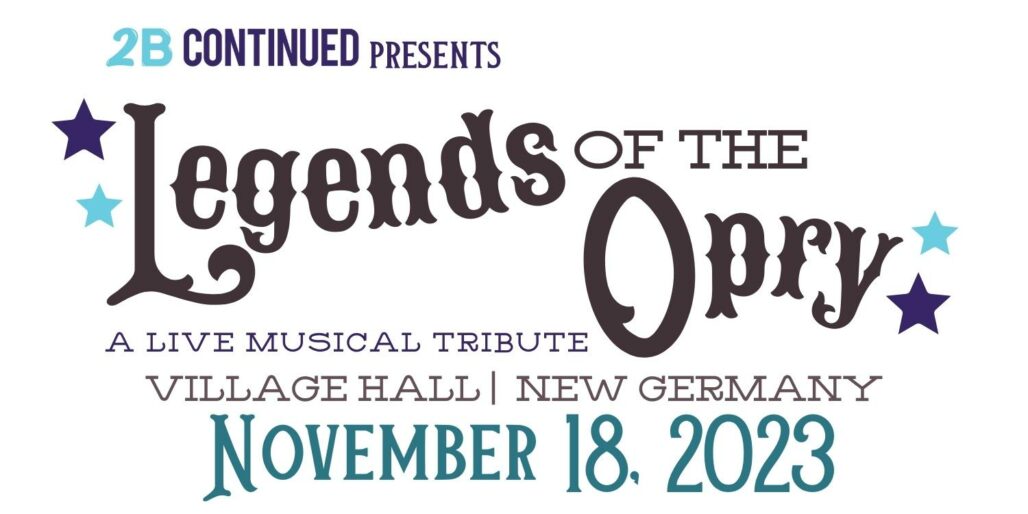 Our 2023 Premier Sponsors
Our Premier Sponsors generously support year-round, helping to make our educational and outreach events possible!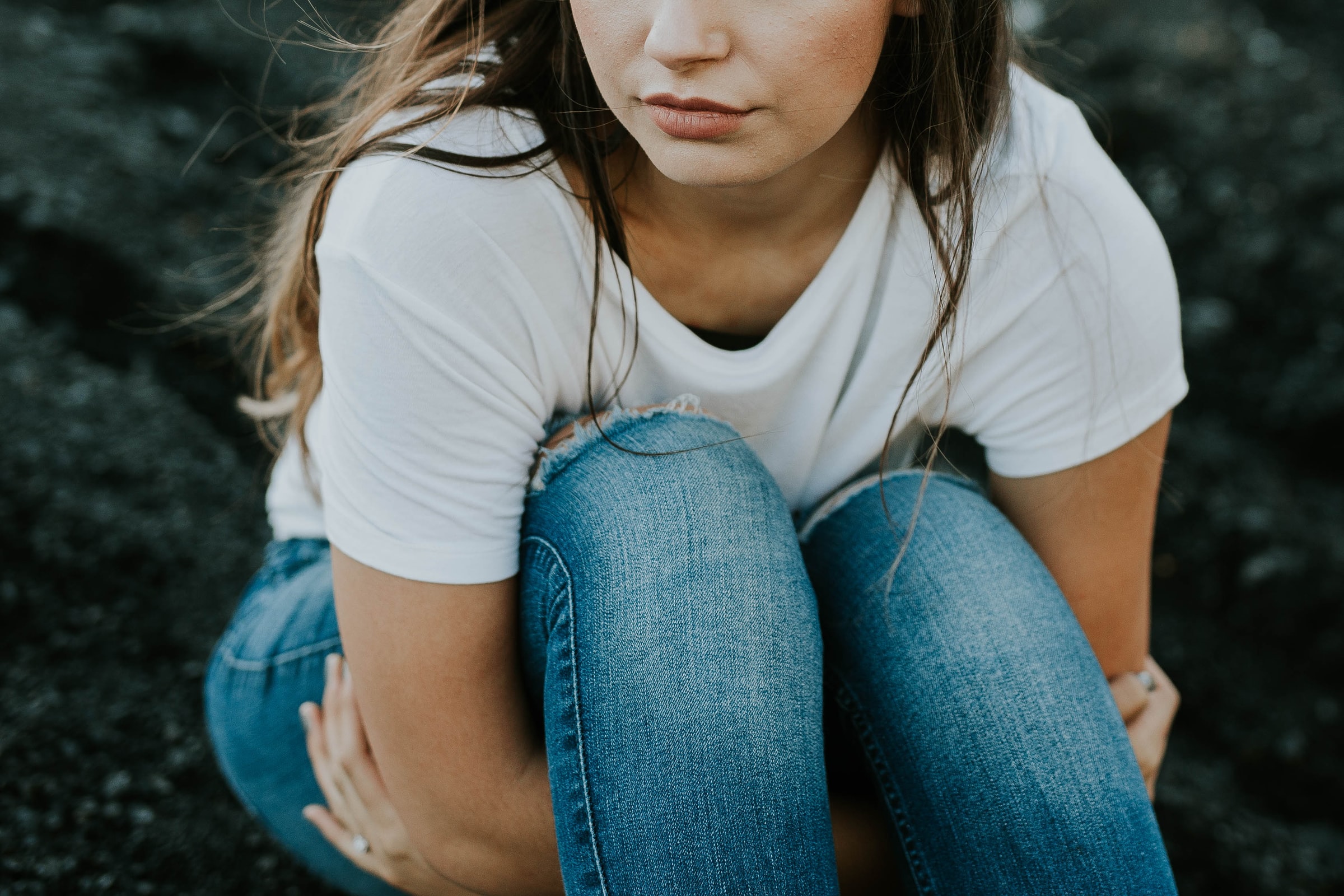 In a Crisis and Need Help?
Call or Text 988 or Chat with a Licensed Counselor

Get free immediate support 24/7. They won't judge, and everything you tell them is confidential, unless it's essential to contact emergency services to keep you or your friend safe. 2B CONTINUED does not offer any professional services.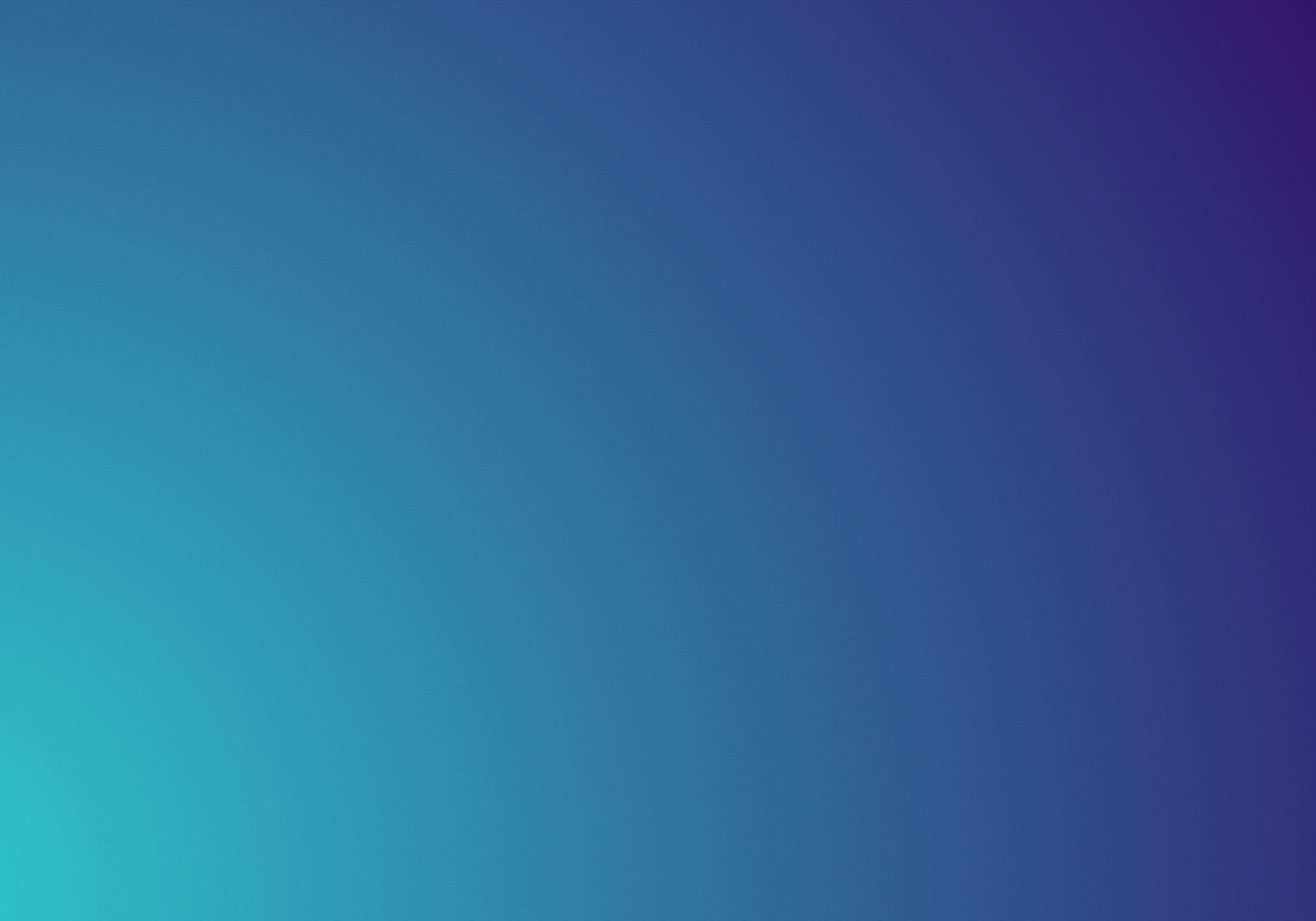 Join Our Journey to Mental Wellness
Together, we can change the way we approach mental health and suicide prevention. Sign up to stay in the loop on events, best practices on how to have supportive conversations, and tips on how to help those who may be struggling.