Together We Can Make A Difference
Partner with us in our mission to increase awareness of suicide prevention, mental health and wellness through advocacy, education, and outreach! 2B Continued provides the highest level of engagement in the region, serving counties of Brown, Carver, McLeod, Meeker, Nicollet, Renville, Sibley, and Wright.
---
"At Glencoe Regional Health, our mission is to improve every life by offering high-quality, safe, and accessible healthcare. Caring for the health and wellness of the communities we serve is our driving force, which is why we're so proud to be a Premier Sponsor of 2B CONTINUED. We know the need for Mental Health resources continues to grow, and we believe that 2B CONTINUED is creating a real impact in awareness and education. We look forward to positively impacting our communities through this important partnership."

Patty Henderson, President and CEO of Glencoe Regional Health, 2B CONTINUED Premier Sponsor
MADE POSSIBLE BY OUR SPONSORS
Impact & Response
Throughout the year, 2B CONTINUED offers educational offerings and events that bring high-level visibility to the organization from the surrounding communities:
Continuing education for professional development
Evident based training for community members across the lifespan
Partnerships with local schools to bring education to students
Activities and outreach that promote community engagement
Suicide Loss Bereavement Support Group and resources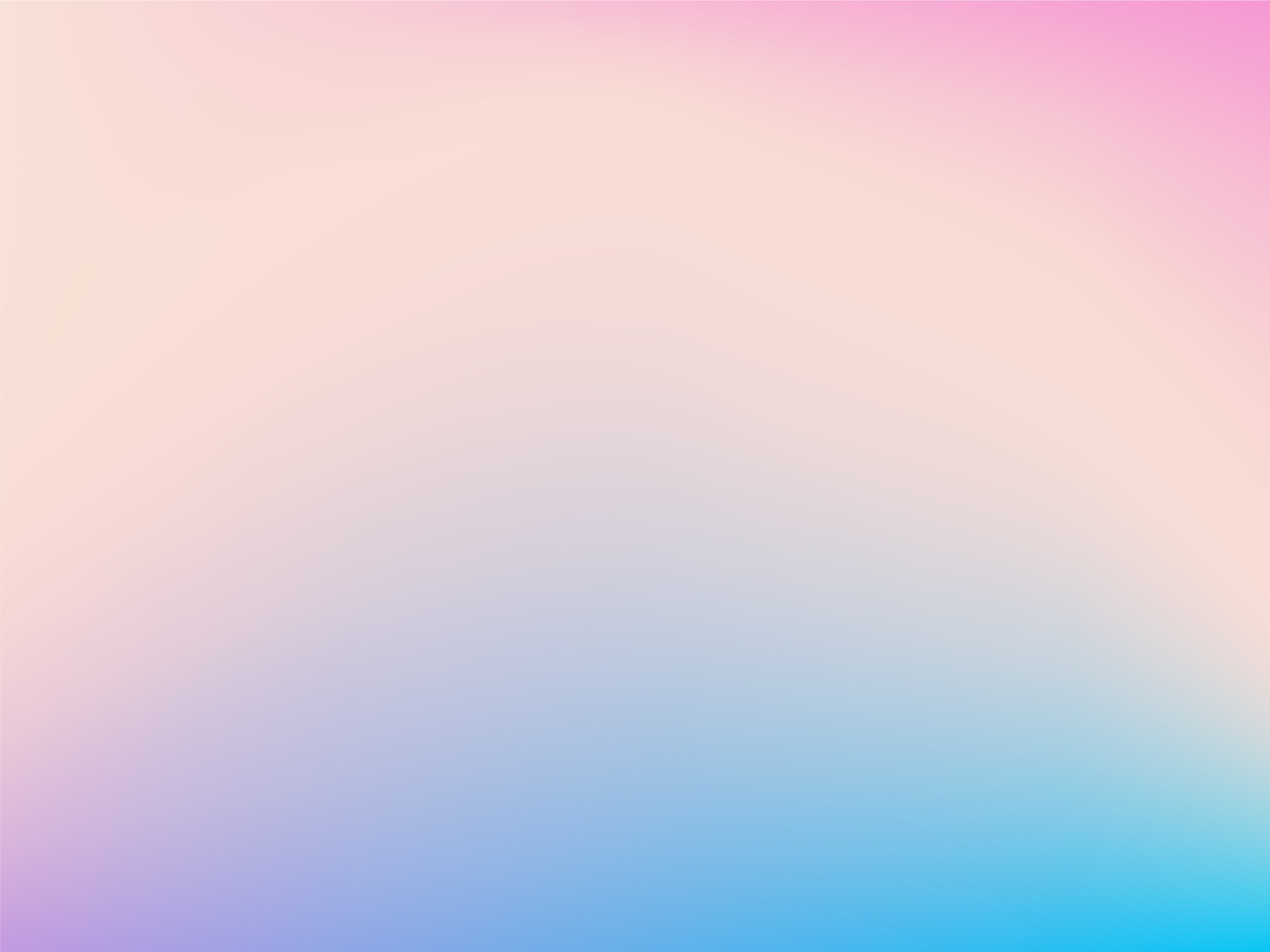 $7,500 – $15,000 OR MORE
Premier Sponsorship Includes
Video Promotion: You may submit a 1-minute promotional video for your organization that will be played during the pre-show and intermission of the Dancing Like the Stars show.
Your logo prominently displayed on:
Promotional materials, webpage & event program for Dancing Like the Stars, Professional Continuing Education Conference, and teen Mental Health First Aid (tMHFA) school program
Our website (www.2BCONTINUED.org) all year
Recognition from the podium at:
Dancing Like the Stars Show
Professional Continuing Education Conference
tMHFA informational meetings at participating schools for staff, parents, and students
Plus:
Quarterly recognition on our social media platforms (Facebook, Instagram, LinkedIn)
Recognition in our annual e-newsletter
Complimentary resource table at our Professional Continuing Education Conference
Provide your branded swag and printed materials for us to give attendees at our Professional Continuing Education Conference and tMHFA trainings
Thank You to Our Amazing 2023 Premier Sponsors!
We rely on the support of businesses, corporations, foundations, organizations, and individual donors to help make events and programming available in your community.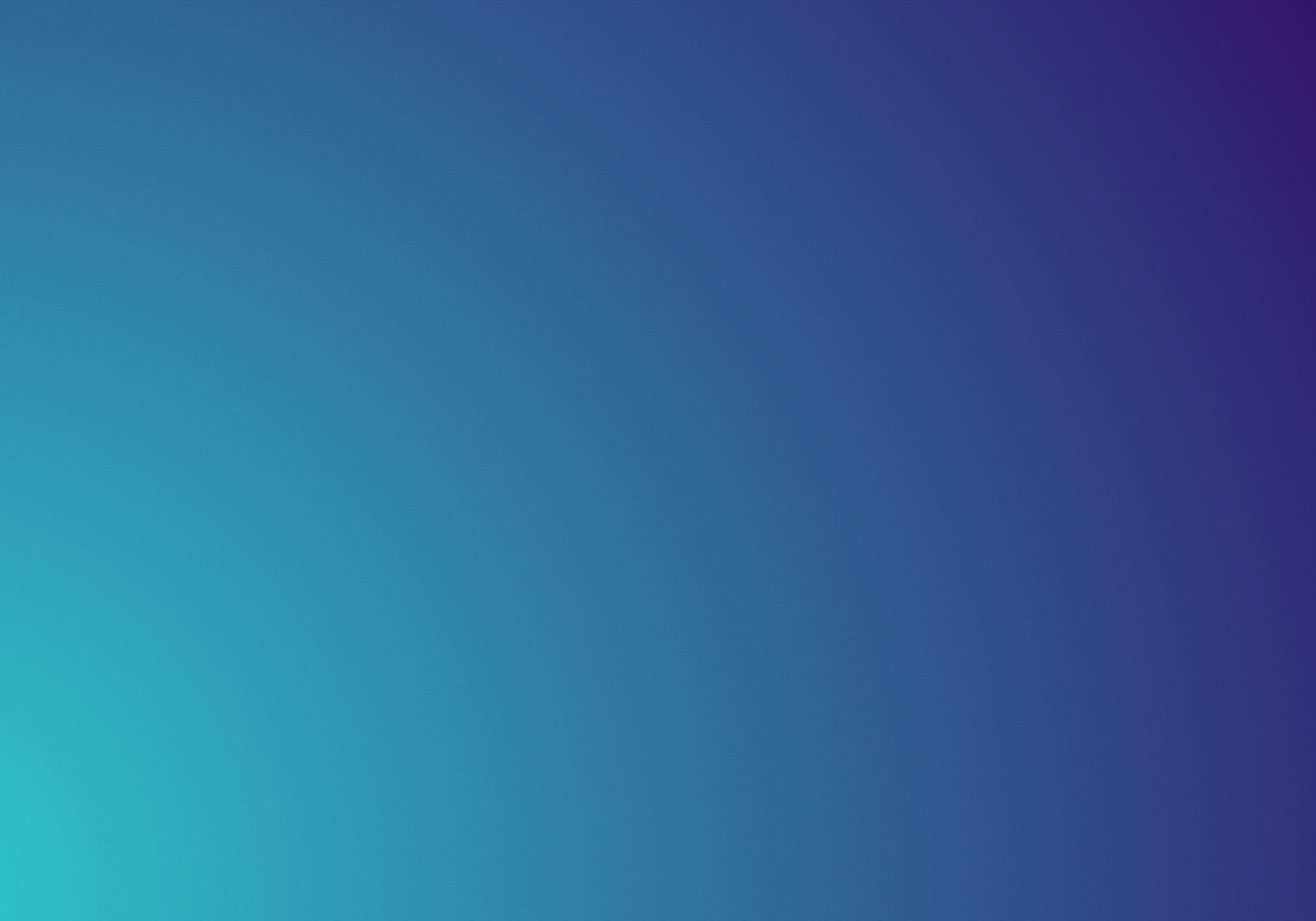 Join Our Journey to Mental Wellness
Together, we can change the way we approach mental health and suicide prevention. Sign up to stay in the loop on events, best practices on how to have supportive conversations, and tips on how to help those who may be struggling.