A YEAR IN REVIEW
Our Impact. Our Difference.
A Note From Tammy Diehn, Executive Director of 2B CONTINUED
It is with heartfelt thanks that I share this impact report with you. As you can see, 2021 was an incredible year for 2B CONTINUED, with 6100+ community members impacted by our outreach.
We continue to grow our offerings in the field of mental health, mental wellness, and suicide prevention awareness. This year we became a designated organization to teach the Internationally recognized evidence based Mental Health First Aid (MHFA) courses. We have two certified instructors to train community members in Adult Mental Health First Aid, Youth Mental Health First Aid (for adults who interact with youth), and Teen Mental Health First Aid, a curriculum taught to high school students in the classroom. Our educational opportunities will expand even further next year.
We established partnerships with area schools and are in the process of expanding our reach to youth through 2B YOUTH clubs. This peer-led programming will empower youth to lead the way in raising mental health awareness and educate fellow students and their parents to recognize signs of mental health issues within their social networks, families and amongst their peers.
Those grieving from the death of a loved one can continue to connect and heal through our monthly support group. In addition, we now have a bereavement care packet filled with helpful resources available to families who have recently lost a loved one.
Even the simple yard signs we handed out for Mental Health Awareness Month made an enormous impact. With messages such as "You are not alone," "You matter," and "Don't give up," these signs helped spread HOPE and encouragement for all to see. These important messages reached so many people in our communities and were made possible by your generosity.
We have done so much, but also know that the demand and need for our services continues to grow. We need your support now more than ever.
Thank you for believing in the importance of our mission. We are so grateful for each one of you and for your support. With your help and generosity, we can continue to make a difference in our communities.
With Gratitude & Hope,
Tammy Diehn
---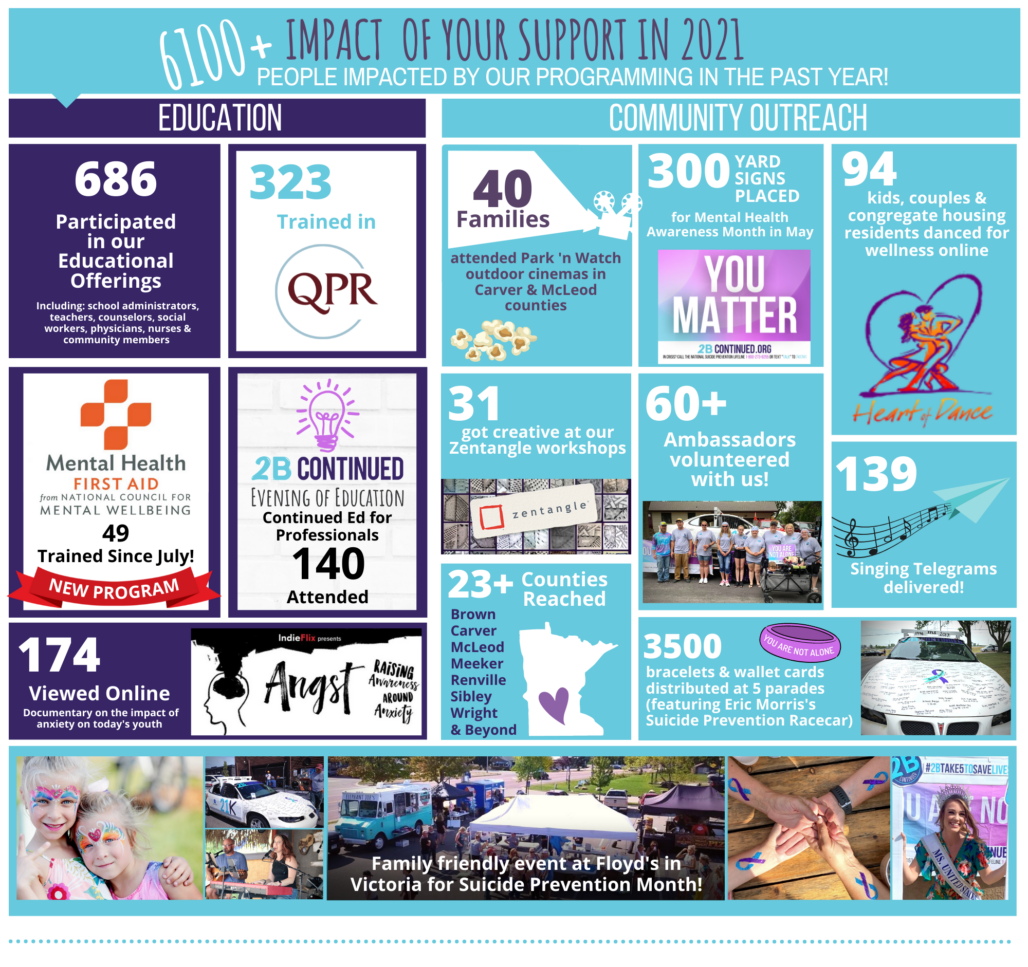 Suicide Loss Bereavement Support
---
A Road to Hope
Our Suicide Loss Bereavement Support Group offered a safe and supportive environment for adult suicide loss survivors to meet every 2nd Thursday of the month, where those grieving shared and connected with others who have also experienced the loss of a loved one to suicide.
A Road to Healing
"A support group helped me so much when I was new to my grief in the loss of my oldest son, Jacob. I have since attended AFSP Facilitator Training. It has become my passion to help others in the dark days of their grief. Nobody wishes to go through a tragic loss like this, but I want to help others and share that there is hope."

Michele Reno
Support Group Facilitator & Suicide Loss Survivor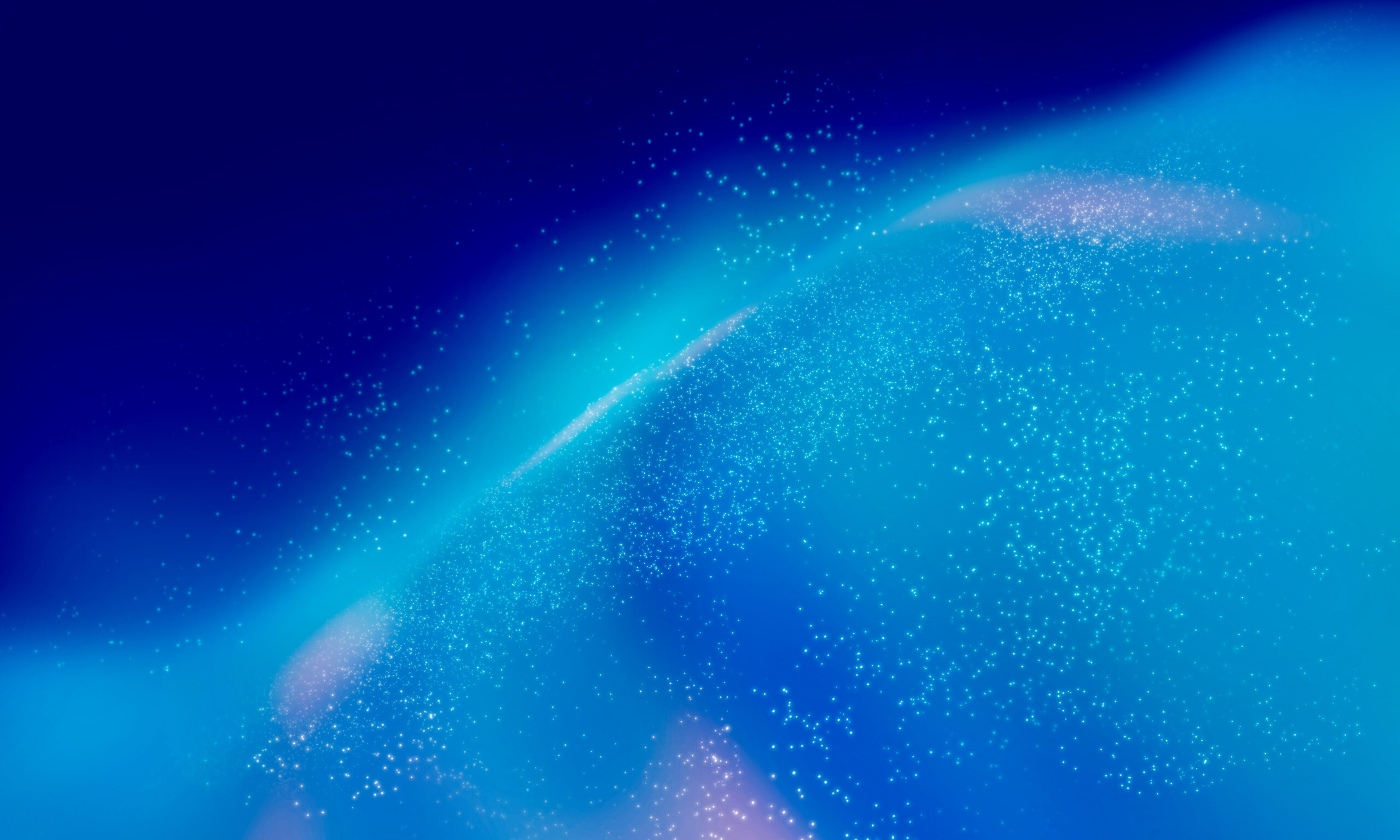 ANNUAL GALA
2021 Dancing Like The Stars
Our deepest gratitude to those of you who turned in, donated, and helped spread the word of our 2021 Dancing Like the Stars Event! We couldn't be more appreciative of all those who participated and supported our organization to make a difference!
$57,956.94 Raised
This included ticket sales from 2020 (converted to votes, personal donations, and sponsorship from 2020 and 2021.
1200+ Attendance
With over 1200 in livestream attendance we were able to raise over $50k towards suicide prevention and mental health awareness.
Grand Champions:
Peter & Jessica Hess, Choreographer Maryann Porter, Rising Star Dance Academy
Pre-Event Fundraising Trophy Winners:
April Trebelhorn & Phil Grochow
Dancing Like the Stars Photo Gallery
Our Followers
---
Facebook
79,957 Reached
1200+ Likes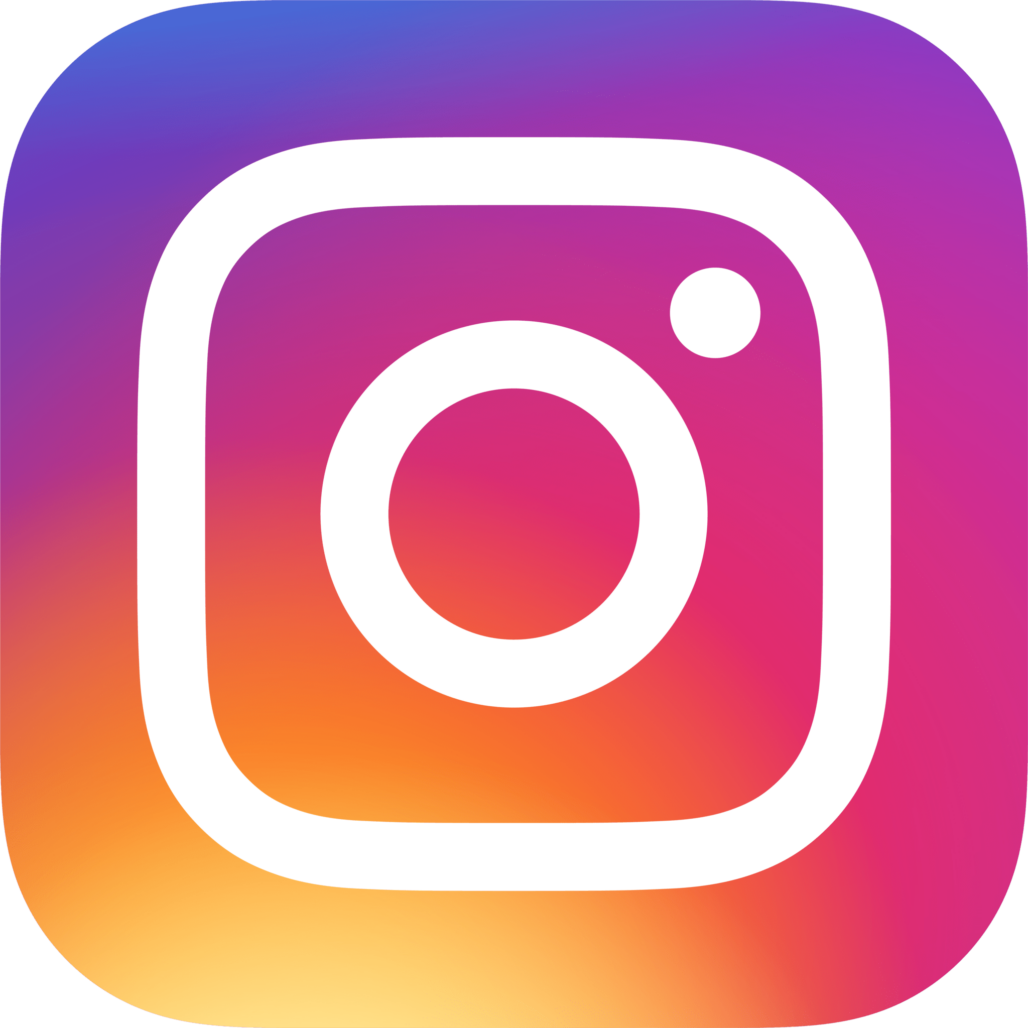 Instagram
424 Reached
209 Followers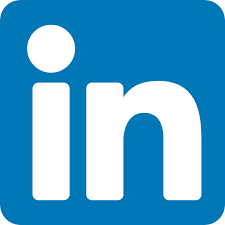 LinkedIn
144 Visitors
111 Followers
COMMUNITY IS STRENGTH
Thank You To All Our Sponsors!
---
A BIG thank you to all of our sponsors who have carried this organization to our community and beyond. We've been able to rely on your support to help make all the events and programming possible and to hit our goal of making a difference in our community and the lives of so many.
Dancing Like The Stars Sponsors
---
Evening of Education Sponsors
---
Allina Health

Glencoe Regional Health

Hutchinson Health

LIVIN Foundation

Family Event at Floyd's
---
Floyd's Bar, Victoria

Queen Holding Court

Mandy Schneider

JustUs Band

Bill Litzau and Open Highway
Grants Awarded
---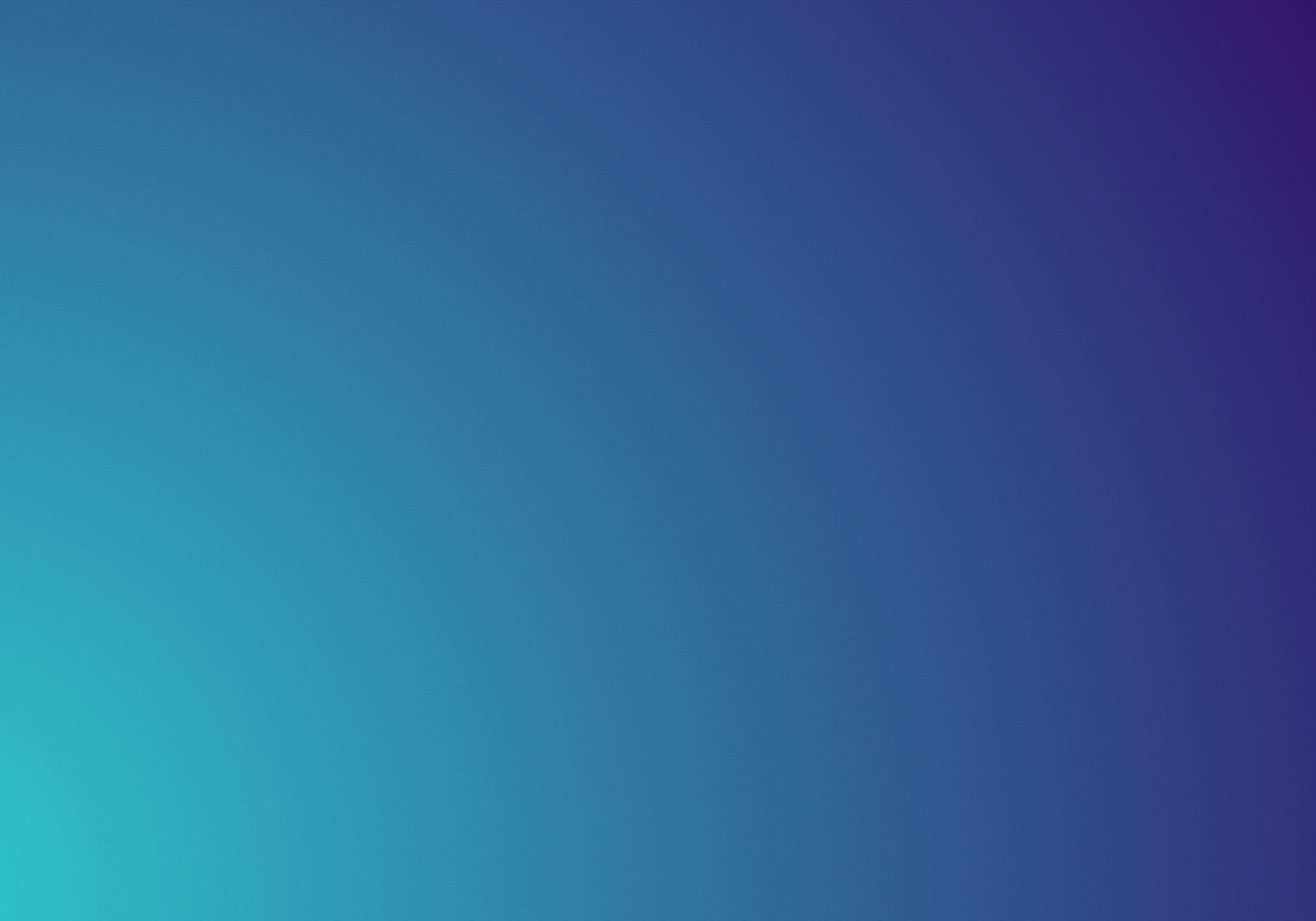 Join Our Journey to Mental Wellness
Together, we can change the way we approach mental health and suicide prevention. Sign up to stay in the loop on events, best practices on how to have supportive conversations, and tips on how to help those who may be struggling.